Free shipping with a purchase of $250 or more
How To Take Care Of Your Cypress Brand Products
After you purchase a Cypress Brand product, you'll want to ensure that it lasts as long as possible. Unlike other materials, alligator leather can be sensitive to a variety of situations, so it's vital that you treat it right. Here are a few tips for keeping your alligator leather products in top condition for years to come. 
Cleaning your Cypress Brand products 
If your alligator leather becomes dirty, it's not the end of the world. However, you have to take care to gently clean off the dirt and grime. Use a damp cloth or rag to slowly remove the materials. Then, use a dry cloth to carefully dry the water from the leather. Finally, store the product in a cool, dry place.  
Avoid harsh chemicals 
Never use abrasive chemicals of any kind on your Cypress Brand products. These can seep into the alligator skin and cause discoloration. Once this change in color takes place, it cannot be removed. The best cleaning liquids are basic household cleaners or clean water. 
Avoid excessive moisture 
Even though an alligator spends much of its life in the water, too much water exposure to your leather can cause permanent damage. Water can pull out the natural oils from the leather, leaving it exposed and easily damaged or discolored. If your Cypress Brand products become soaked, it's important to dry them quickly. 
Drying your alligator leather 
It's important to remember that alligator leather does not do well in direct sunlight or heat. Placing your bag, wallet, or other Cypress Brand item in a hot place can further damage the material. Be sure to lightly wipe dry your product instead. To completely dry it after a cleaning, you can hang it up in a closet for a few hours. 
Cleaning alligator leather is not difficult, but it needs to be done the right way. Follow these cleaning tips to help ensure that your Cypress Brand products will last for many years. 
Continue reading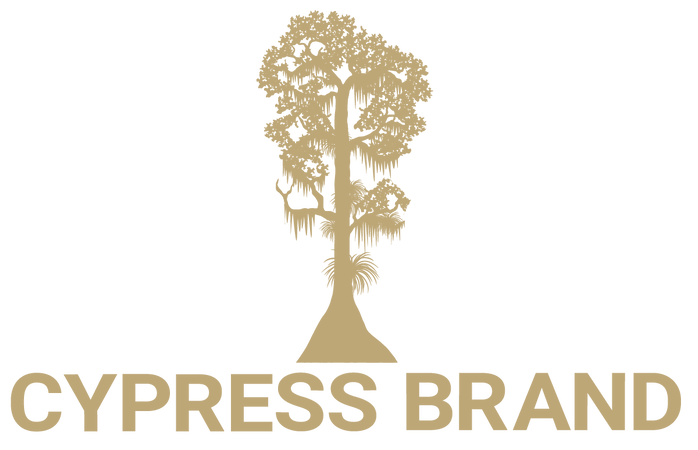 Follow us