Free shipping with a purchase of $250 or more
Red, White, and Cypress Brand
With summer flying by, it is already July! Which brings us to one of the biggest holidays in the summer … July 4th. With this holiday coming up, the endless amounts of invitations to parties and cookouts will start to drizzle in. And of course, with the invitations rolling in, the hours planning the perfect outfit for these events start. Don't worry you are in luck though!  
Cypress Brand provides quality, luxurious products that are dedicated to your style. When you wear a Cypress Brand American alligator leather accessory, you are guaranteed to make heads turn. 
There are a couple Cypress Brand products that are perfect to wear for this 4th of July holiday. These accessories are the Acadia, the Lafayette, and the Teche. Wearing these accessories, will give a unique touch of luxury to whatever you wear.  
The Acadia is your go to card case. It is a great combination of beauty and functionality for those who have more of a simplistic chic style. The big difference between this card case and others is that it also has a money clip on the back of the case. With the card case being made of American alligator leather, it makes the exterior soft to touch but still manages to have the strong durability needed for everyday use. This card case also comes in three different colors, giving you the option to pick and choose what color goes with your personal style. 
Next up is the Lafayette. The Lafayette is your classic wallet meant for every man. With this wallet being so slim and lightweight, it makes it easy for you to just slip it in your back pocket of your pants. With the interior consisting of six card holders and an area to hold your cash, it gives you ample room to store your personal items. The American alligator also gives your everyday man a bit of style to his look. 
The Teche belt is your hands down statement piece for any outfit you'll be wearing this July 4th season. This belt gives you a naturally but stylish and one of a kind look with the American alligator leather. The option of getting it in three different colors also makes it easy to go with any of your looks.  This belt will overall give you the statement you are looking for, for years to come. 
 With Cypress Brand you are supporting an American made and Veteran owned business that is dedicated to the conservation efforts of the American Alligator. Cypress Brand only uses responsible and species-friendly harvesting practices, and only uses alligator hides obtained in their natural habitat that can be renewed naturally. They follow every state, federal and, international wildlife regulations. Cypress Brand's goal is to maintain Louisiana's cultural heritage and help sustain a healthy wild alligator population while providing affordable, heirloom quality pieces that everyone can be proud of. 
Continue reading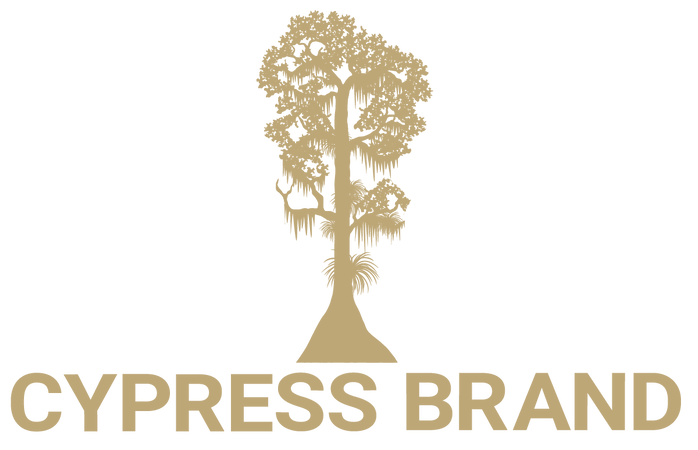 Follow us