Free shipping with a purchase of $250 or more
Memorial Day is the unofficial start of summer, and with that day coming soon it is necessary to have your summer accessories lined up. Our American alligator leather accessories give all of your summer looks a trendy and unique edge. The accessories also being available in three different colors make it easy to mix and match as well.
With that being said, we created an amazing line up of accessories for your beach and summer travel adventures. The accessories we deemed perfect for these summertime adventures are The Vacherie, The Vagabond, and The Bienvenue.
The Vacherie is perfect for the person who is always on the go in the summer or the person who is notorious for misplacing their sunglasses. The Alligator leather is naturally water resistant and will naturally soften over time, so through rain or shine your glasses can stay protected.
There is also flexible end connectors so it can fit any size of sunglasses. Whether you are camping with the kids for the weekend or on a yacht in Greece, The Vacherie is a great accessory for your sunglasses.
The Vagabond is a great companion for the person who is always traveling and exploring new places throughout the world. With every product having a naturally different print, you will always be able to tell apart which luggage is yours at the airport with this luggage tag. The natural strength of American alligator leather will also make it nearly impossible for it to break off your luggage.
  The Vagabond luggage tag features a buckle loop that is adjustable to any type of luggage and it features a clear ID window for easy domestic travel. And, with the three different color options you can easily match your luggage.
The Bienvenue is the for international jetsetter. With this passport holder being handcrafted from 100% American alligator leather you will be sure to noticed in any country that you are in. With the spacious bi-fold design, it makes it easy to carry your passport, credit cards, and other travel information.
While it is spacious do not worry about it being too large, it is slim and lightweight. The perfect size to slip in your back pocket or purse.  With all of our accessories being handcrafted in America, carry a piece of home wherever you go.
Products Featured In This Blog:
The Vacherie - https://cypressbrand.com/products/the_vacherie
The Vagabond - https://cypressbrand.com/products/the_vagabond
The Bienvenue - https://cypressbrand.com/products/the_bienvenue
Continue reading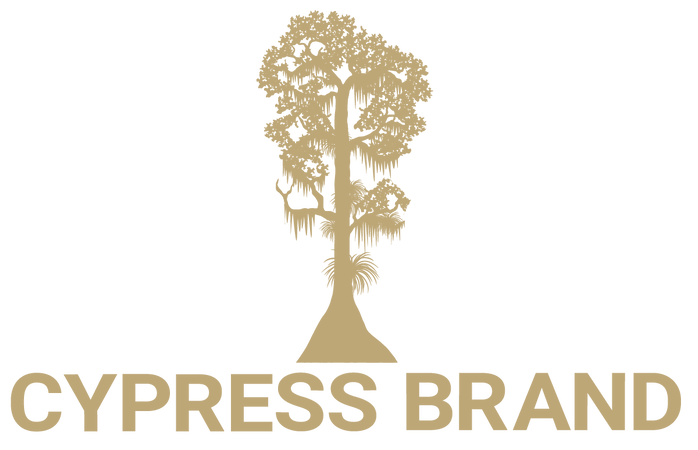 Follow us