Free shipping with a purchase of $250 or more
With the Spring season already in full effect, finding the perfect spring accessories can be hard to find. Cypress Brand's American Alligator leather accessories is exactly what you are looking for. Alligator leather is prized for its beauty, durability, and sustainability. Our products have that and offer a unique and luxurious look that will never go out of style. When you choose Cypress Brand, you aren't just buying a luxurious and quality product. You're buying into a brand that is veteran-owned, American-made, and dedicated to your style and satisfaction.  
For the spring season we are putting the spotlight on three of our timeless accessories. These accessories are the Teche, Iberia, and Atchafalya. The Teche belt is an amazing standout piece for any occasion. With every belt having a naturally different pattern, blended stitching, and a brushed silver buckle. It will be sure to turn heads wherever you are. This belt comes in three different color options tan, brown and, black. Our next spotlight item is the Iberia. The Iberia is a pocket secretary that is a great companion as you go on all of your spring adventures. With its multiple slip pockets and slots, it has the ability to hold all of your personal items. This item also has the same color options as the Teche belt. Our last spring spotlight item is the Atchafalya our must have journal. This journal will give you a stylish look when you go to the office or for your own personal use. Filled with premium-quality paper and secured with a sturdy no-slip closure strap, your writings will be kept safe from the elements and prying eyes. All of these products will be sure to get nothing, but compliments and head turns from all of your friends and family.  For more information on these products be sure to click on these links below that will bring you to the specific page of each accessory.  
Items featured in this blog:
https://cypressbrand.com/products/the_teche
https://cypressbrand.com/products/the_iberia
https://cypressbrand.com/products/the_atchafalaya
Continue reading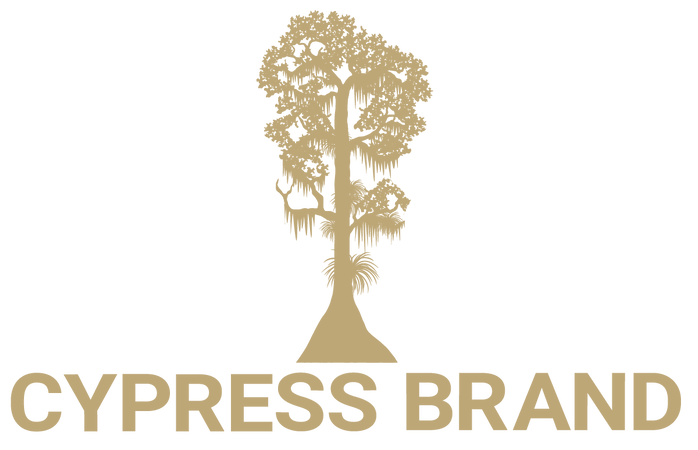 Follow us